Nintendo Direct
Keptoknight
U&V Member
May 2013 Nintendo Direct for those who didn't watch.....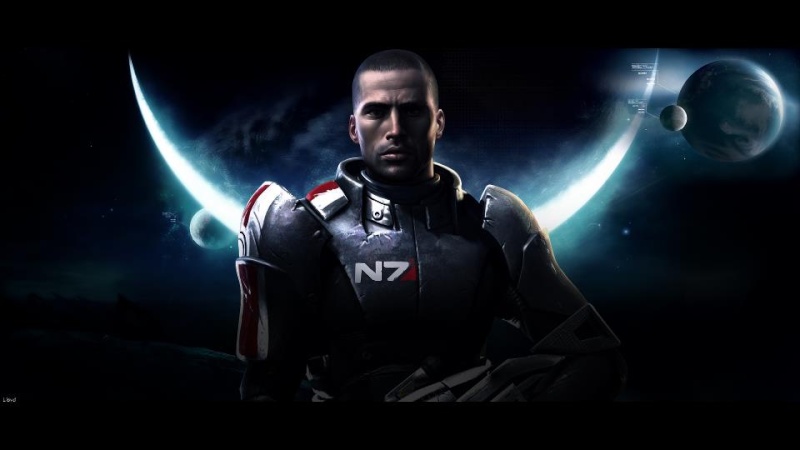 Keptoknight
U&V Member
Nintendo has confirmed that Mario, Mario Kart and Smash Bros. will appear in a Nintendo Direct before E3. The news comes via Nintendo of America's Twitter account, which wrote "#IwataSays We will discuss new Smash Bros., 3D Mario game, Mario Kart and other Wii U titles in our #NintendoDirectNA before the start of E3."

Nintendo previously confirmed that it will not have a traditional press conference at E3 but will instead hold multiple Nintendo Direct events before the show. The first one took place last week, but a specific date and time for future Direct broadcasts has yet to be revealed.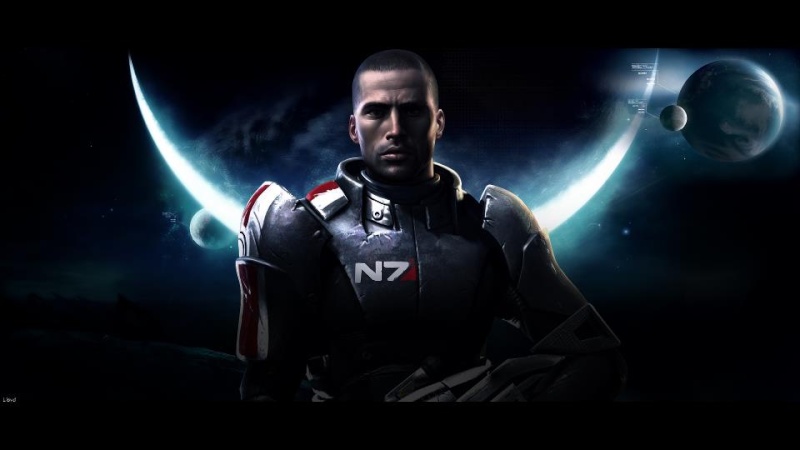 Permissions in this forum:
You cannot reply to topics in this forum